What Does "Buy 3 Tires, Get One Free" Really Mean?
March 1, 2019
We have all heard the offers. "Buy 3 Tires, Get One Free". We have also heard the saying; "Buyer beware!" Let's put it this way; nothing is really free. The fact is, prices are traditionally adjusted so businesses can make the offer and remain profitable.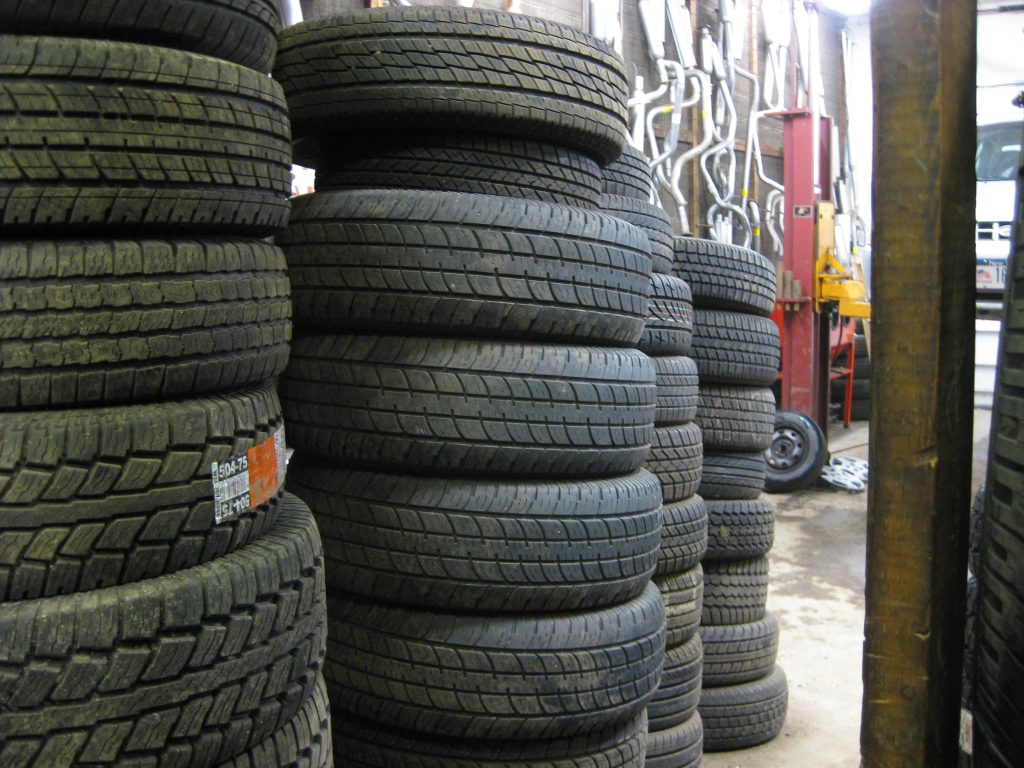 Something to consider when purchasing new tires is do you really need to replace all four tires? If you're like a lot of people, you may have to replace only two tires and buying four tires doesn't make sense.
Also, be certain there are no 'hidden fees' when considering making a tire purchase. Be certain you don't have to pay extra to have the tires mounted or balanced. Simply ask questions if you're uncertain.
If you have the details on one of those offers that sound too good to be true, bring the offer to TP Brake and Muffler. We are likely able to meet or beat the deal you're considering. That's why we say; "Trust Us to Keep You Safe".
View All Entries