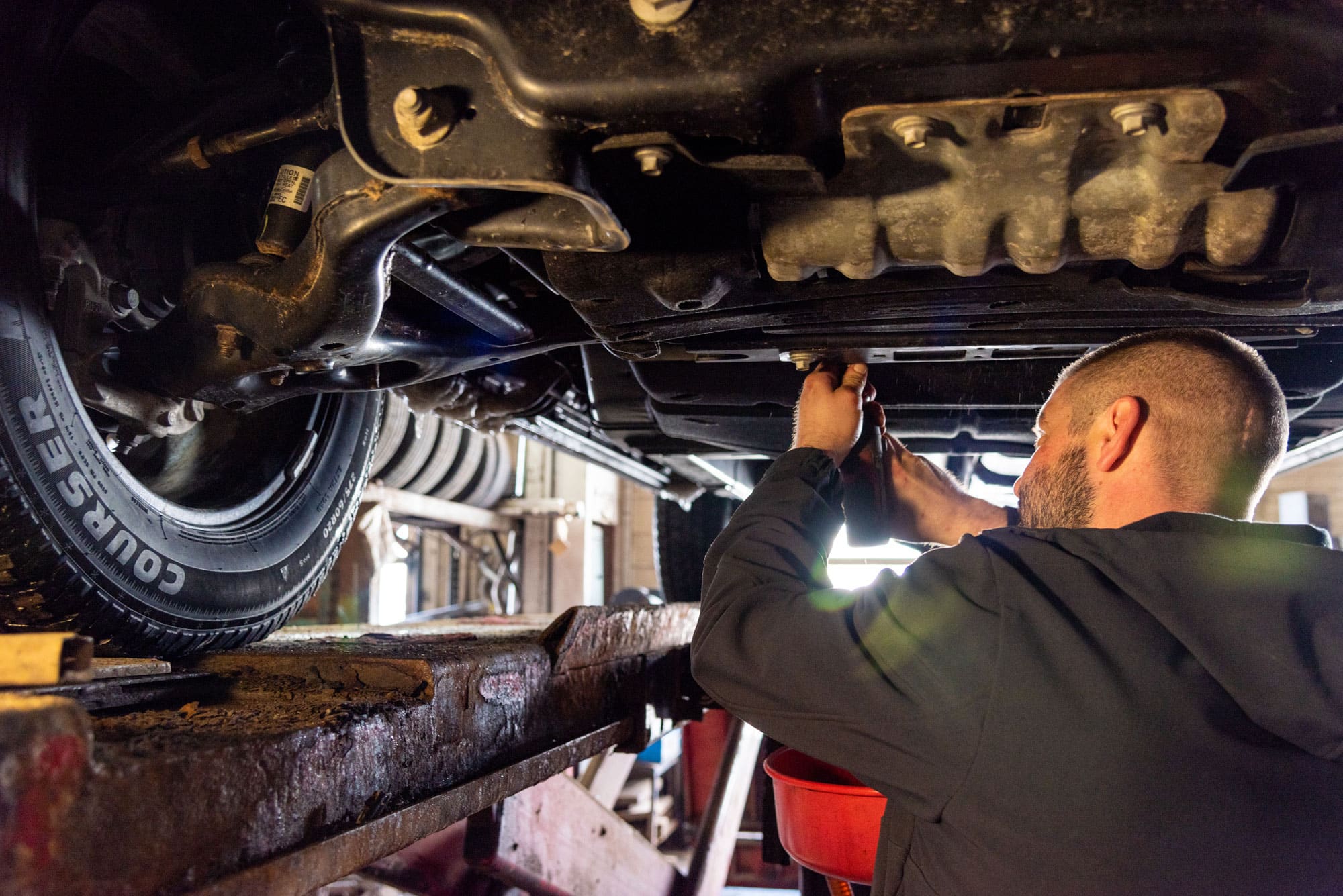 Car Service Center
TP Brake and Muffler is a full service auto service and maintenance center.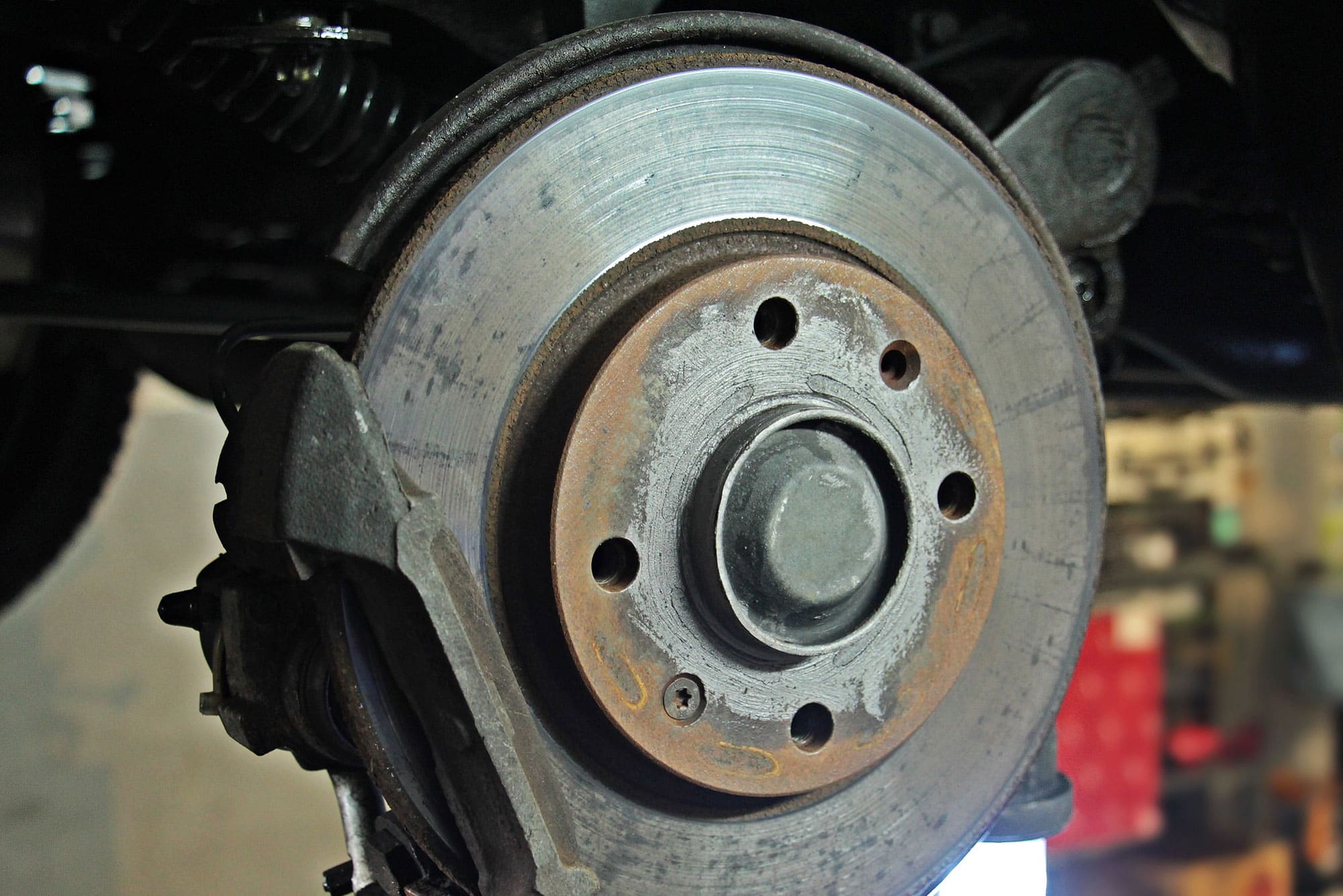 Brakes
By replacing your brake pads regularly, you will save on the cost of having to replace brake rotors and drums on your car.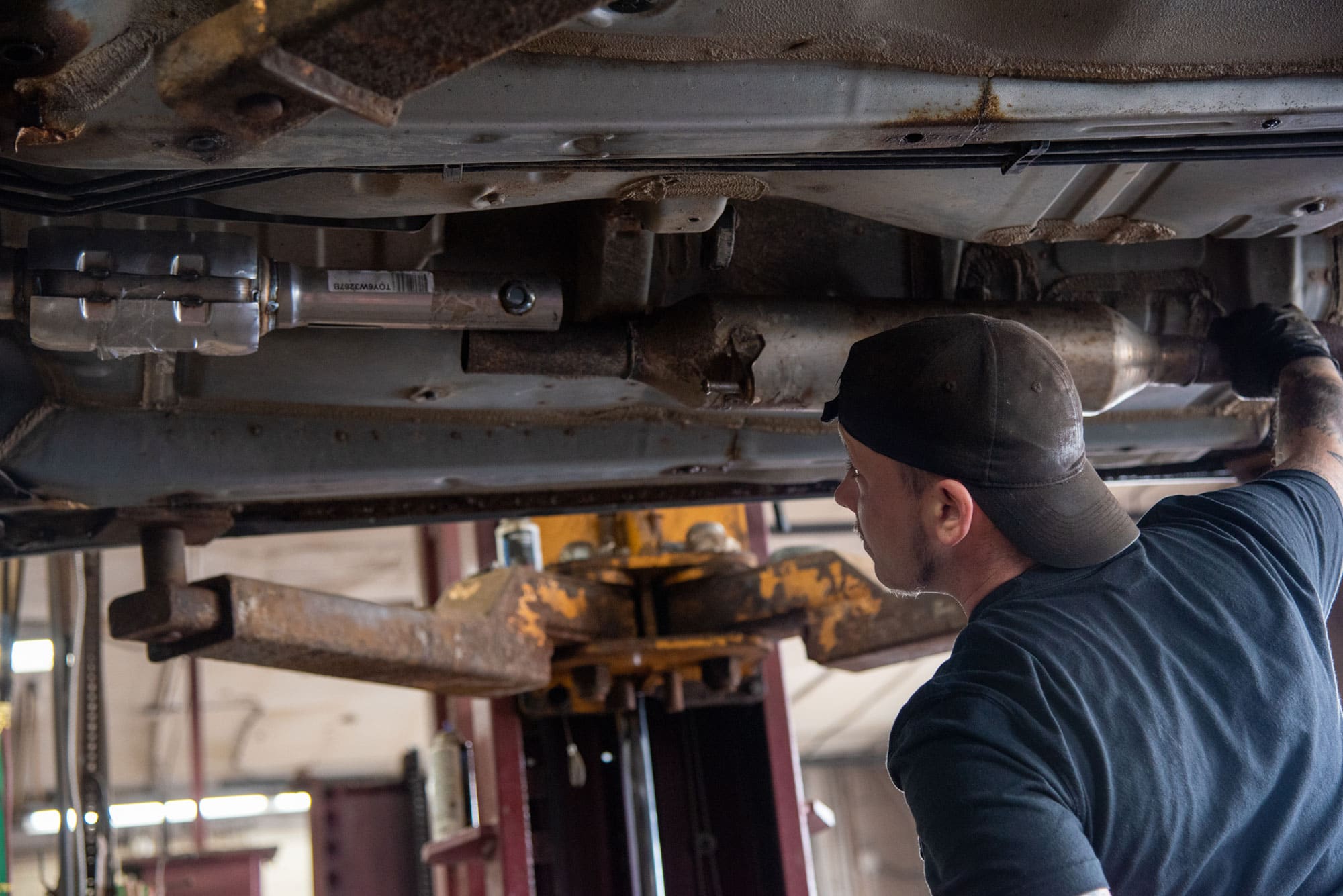 Mufflers
Regularly scheduled vehicle maintenance is necessary to increase the life of your car or truck.