Snow Tires vs All-Season Tires
November 1, 2019
Winter is coming! Are you struggling to decide if you should make the switch from all-season tires to snow tires? The answer depends on a number of factors, including climate, road conditions and personal preference. Read on to hear our take!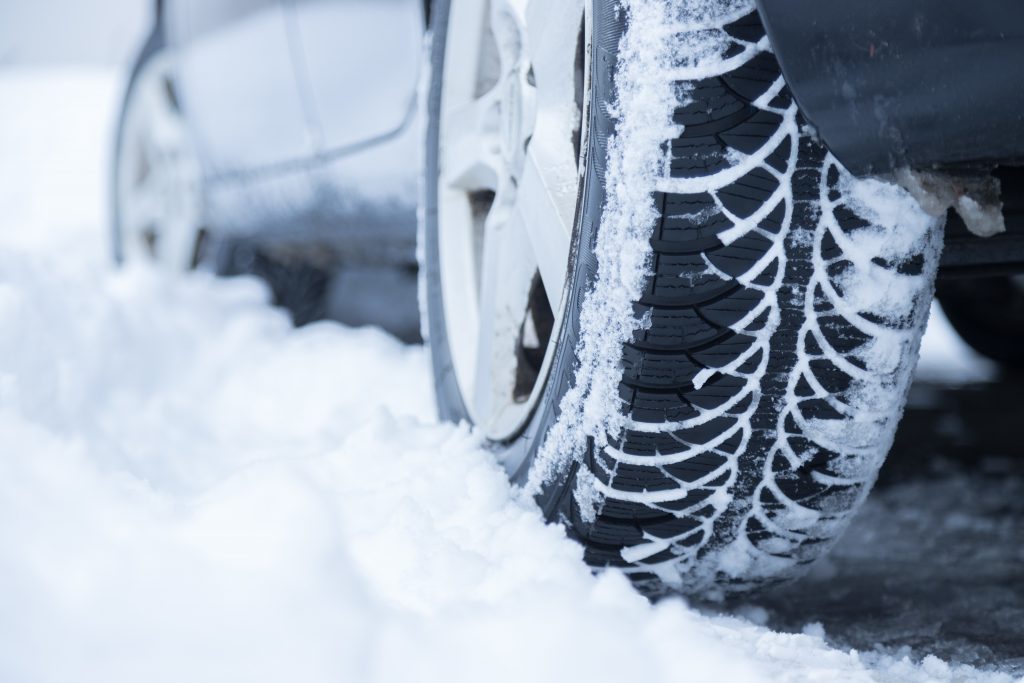 All-Season Tires
Most vehicles have all-season tires when they leave the factory. All-season tires are designed to perform well year-round, with features that can handle mild winter conditions and provide some (but not all) of the benefits of seasonal tires. Their versatility makes them a good option for people living in moderate climates who don't often have to deal with extreme winter weather and the subsequent road conditions.
Snow Tires
Snow tires are designed specifically to perform best in snowy, icy conditions. If you're living in a wintery climate where icy roads can be a daily occurrence (like Upstate New York!), snow tires are the best choice to ensure your safety. They have deeper treads with special patterns designed to increase traction and decrease sliding and snow buildup. Snow tires are most definitely a worthwhile investment if you're often on the roads in wintry weather. They help keep you, and other drivers, safe on the roads, and decrease the wear on your summer or all-season tires.
Stop by TP Brake and Muffler to learn more about getting your car fitted with snow tires! Visit us at 1205 Oriskany Street in Utica, NY (315.733.7533), 304 N. James Street in Rome (315.336.9353) or tpbrake.com!
"Trust Us to Keep You Safe"
View All Entries