Keeping good people is one of the most challenging aspects of the automotive repair business. TP Brake & Muffler, with two locations in Rome and Utica, have employees that have been with them for over thirty years. How is this possible? By offering benefits that are incentives for long-term employment, you keep good people and provide great service. These are some of the reasons for TP Brake's team longevity;
1. We provide family-friendly benefits like healthcare.
2. We offer a retirement program.
3. Paid vacation because downtime is important, too.
4. Paid holidays so you can play when everyone else does.
5. No nights or Sundays. Even a half-day on Saturday.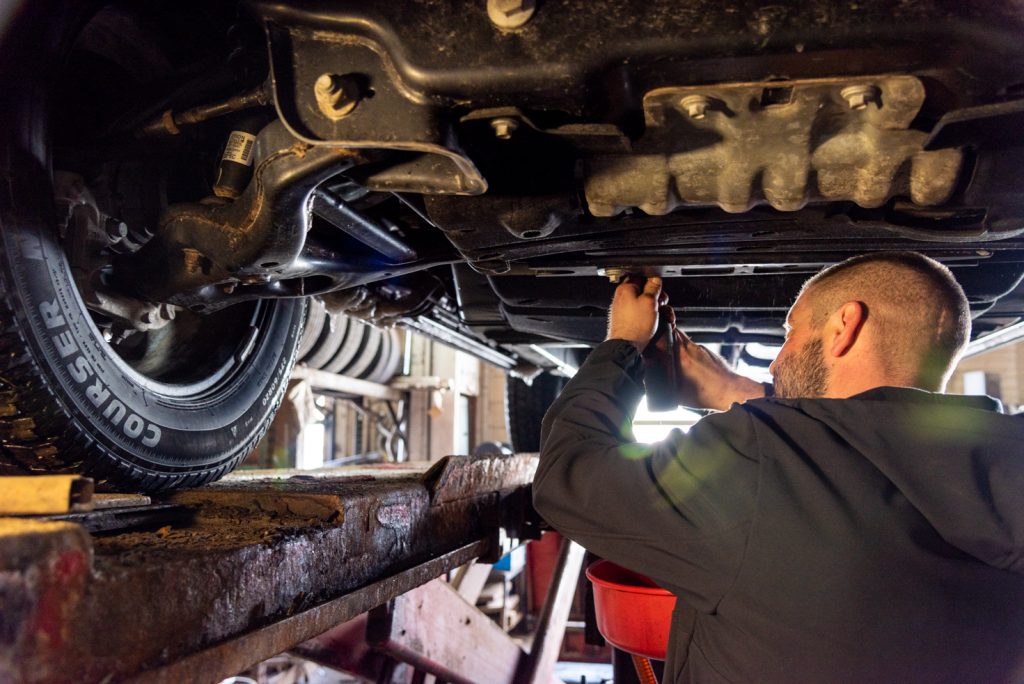 If you want to do business with a company that is community and family-friendly, we would be happy to help. If you are an experienced vehicle repair person, ready to make a change, contact us.